Batman Drawing (SOLD)
SOLD! To the Highest Offer.
SOLD! To the Highest Offer.
About The Artwork
The Dark Knight is a 2008 superhero film directed, co-produced, and co-written by Christopher Nolan. Based on the DC Comics character Batman, the film is the second installment of Nolan's The Dark Knight Trilogy and a sequel to 2005's Batman Begins, starring Christian Bale and supported by Michael Caine, Heath Ledger, Gary Oldman, Aaron Eckhart, Maggie Gyllenhaal, and Morgan Freeman.
Batman (Bruce Wayne)
He is a Symbol, an Idea that
a hero can be ANYONE.
He is a human by all means.
He wasn't born with any
Superpower or did any
accident give him any.
He is believable.
He's willing to wake up each
night and face all his fears head on.
He's willing to give his life
for what he believes in.
He's willing to give his life
for total strangers.
He's not afraid to do what's
right, no matter the cost to
himself.
He never ever quits. No matter
how many times you knock him
down, he gets back up with haste.
Having witnessed his parents
death at the hands of a mugger
as a child. Bruce is dedicated to
achieving his goals.
Created: 2022
Subjects: Celebrity
Details & Dimensions
Frame: YES
Delivery Cost: Included.
Some Reviews: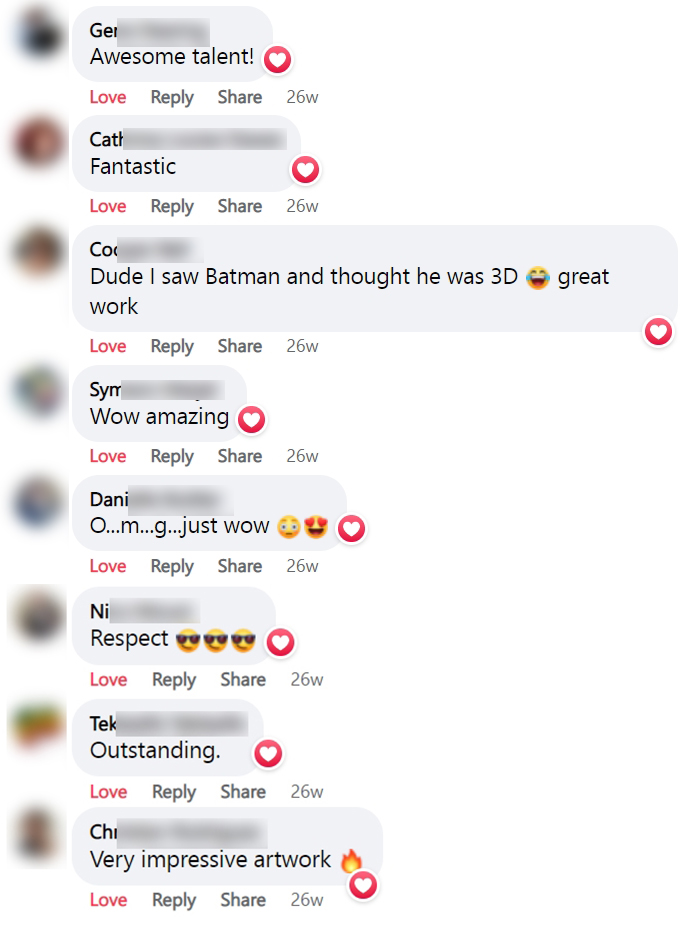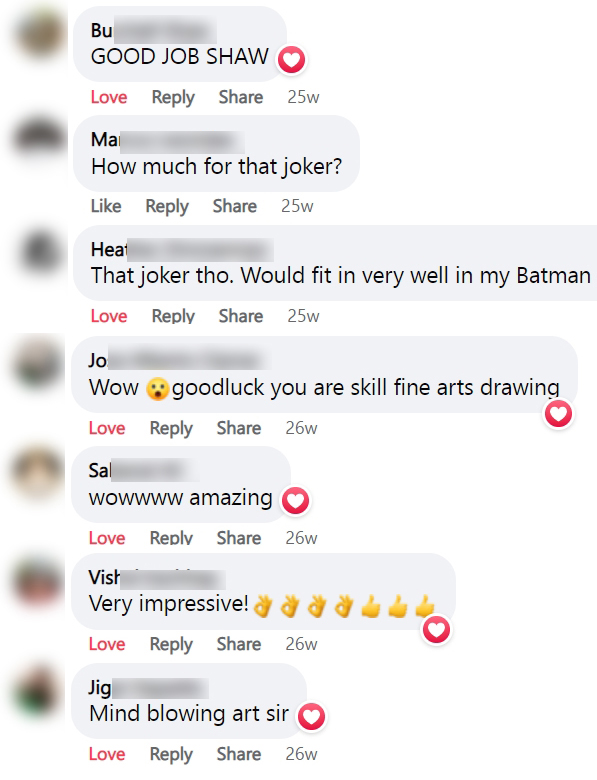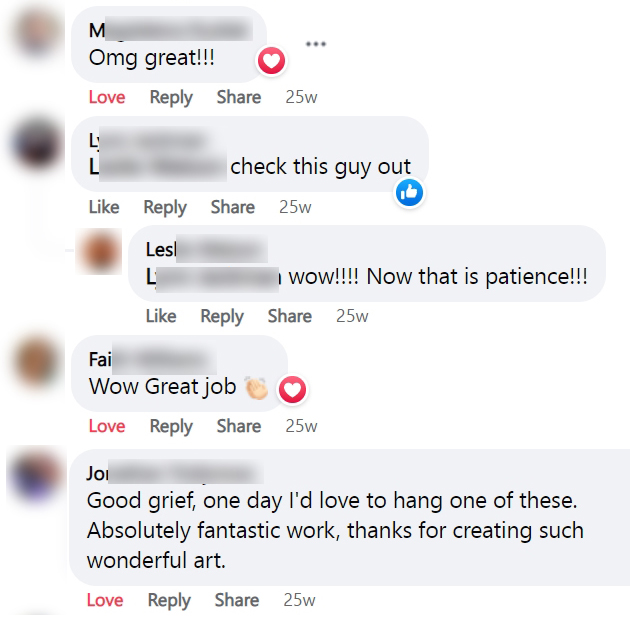 | | |
| --- | --- |
| Weight | 12 kg |
| Dimensions | 92 × 127 cm |