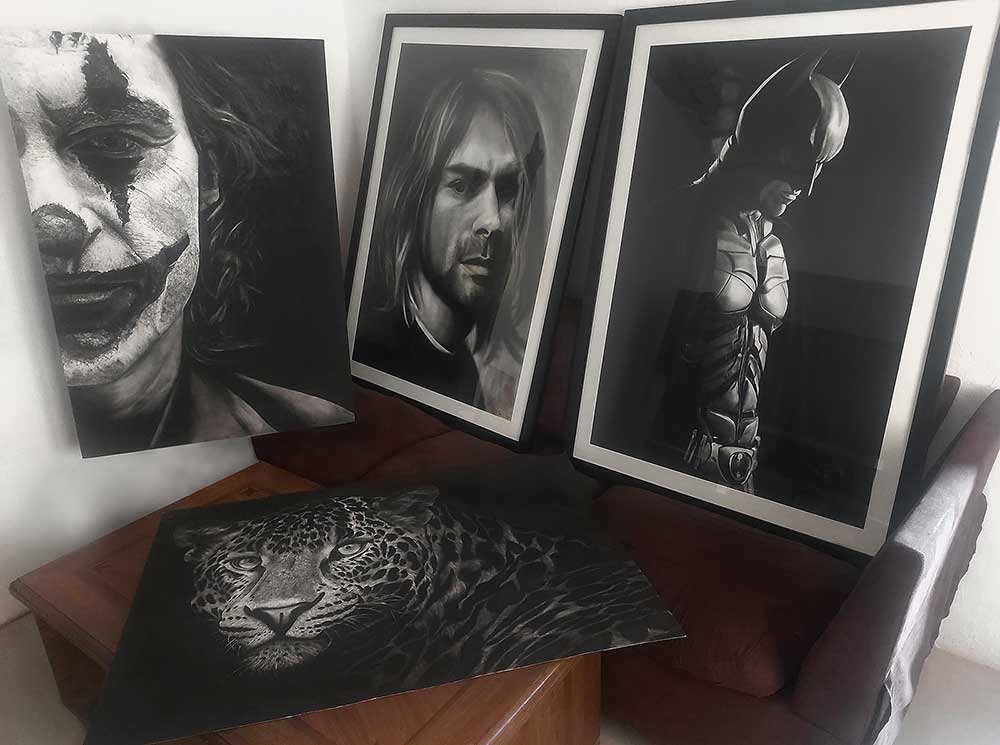 Jason Momoa Drawing
My Art Minimum Price:
From 2000 to 15,000 USD+
Depending on the Details etc…
So you can have an Idea.

About The Artwork
Jason Momoa (Joseph Jason Namakaeha Momoa) is a renowned Hawaiian actor, producer, and model. He came to the limelight with his long-running roles in the television series 'Stargate: Atlantis' and later 'Baywatch Hawaii.' His performance as Khal Drogo in the epic TV series 'Game of Thrones' made him a household name.
Created: 2022
Subjects: Celebrity
Details & Dimensions
Frame: NO
Delivery Cost: Included.
SEND YOUR OFFER

Frequently bought together