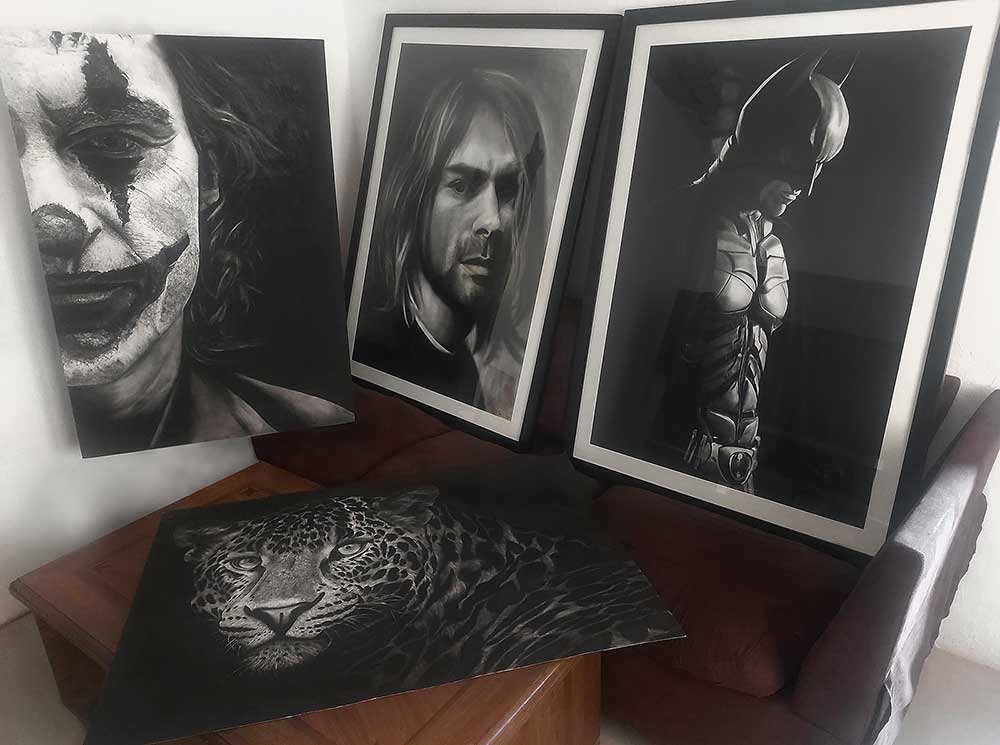 Ragnar Lothbrok Drawing
My Art Minimum Price:
From 2000 to 15,000 USD+
Depending on the Details etc…
So you can have an Idea.
About The Artwork
Ragnar Lodbrok, according to legends, was a Viking hero and a Danish and Swedish king. He is known from Old Norse poetry of the Viking Age, Icelandic sagas, and near-contemporary chronicles.
Created: 2022
Subjects: Celebrity
Details & Dimensions
Frame: NO (On Request)
Delivery Cost: Included.
Shipping Also Available
Delivery Cost: Included.
SEND YOUR OFFER

Frequently bought together